Nail Spa, Relaxing & Getting Pampered
17307 GULF BLVD – STE B
NORTH REDINGTON BEACH, FL 33708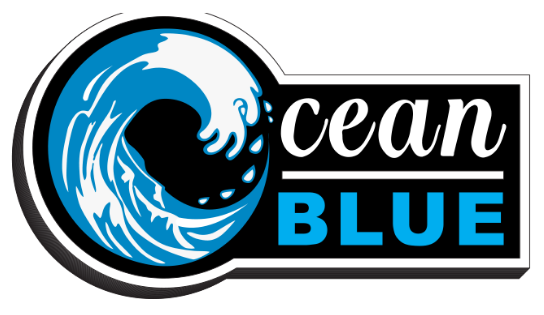 An Incredible Nail Spa Experience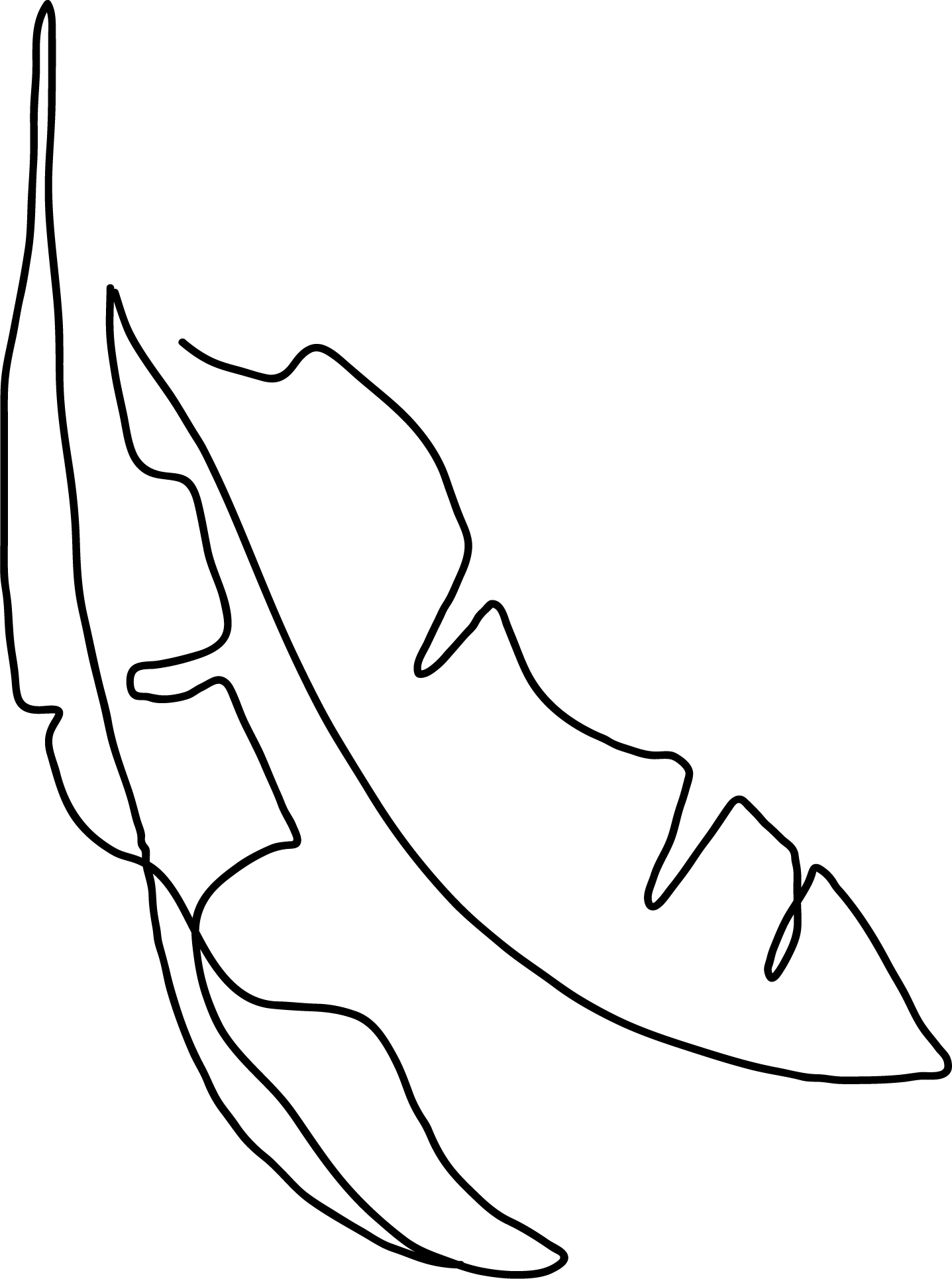 Our techs at Ocean Blue Nail Spa are qualified and professional dedicated to perfecting the art of nail and spa. With the highest quality standards of services and sanitation, we pride ourselves in offering our clients a relaxing and rejuvenating experience.
Ocean Blue Nail Spa Owner
In our pedicures, we promise you will enjoy and relax on our luxury massage chairs while our nail technicians specialist take care of you. Our purpose is to make you feel and look beautiful. Our number one priority and why you should come to us for pampering is our way of sanitation.
Manicure
All our manicures comes with hand soak, nails trimmed, cuticle cleaning, hand massage, warm towels and polish. We also give you a 2 min neck and shoulder massage while your hands are wrapped.
Pedicure
Includes soak, nail shapping, cuticle trim, callus remove, lotion massage, warm towel, and polish.
Deluxe Pedicure
All the elements of the basic pedicure plus an extra massage with your choice of lavender, sea salt, or sugar scrub.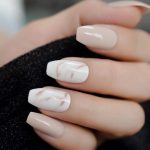 Arcrylic Nails
Acrylic nails are made of a combination of liquid and powder that's laid over your natural nail with a brush. Once the mixture is applied, your nails are filed and shaped to emulate the look of natural nails.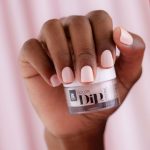 Color Dipping
Create intense, vibrant colors with perfect even applications. This odorless formula is sure to give you perfect nails using our easy steps. Get perfect runway nails every time!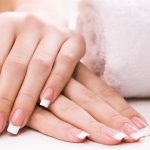 Pink & White
Pink & white nails is a growing trend that more and more customers are demanding.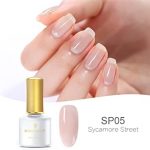 Gel Color
While gel manicures look just like your regular old mani, the added benefits are that they last longer and feel sturdier.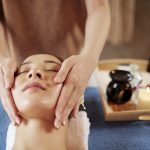 Eyebrow Tinting
Eyelash tinting allows you to have the eyelashes they want without having to bother with mascara. Eyebrow tinting gives you bolder, natural looking eyebrows.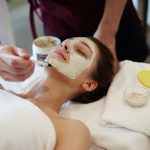 Waxing Services
Reveal the most radiant you at European Wax Center where our waxing services and experts will have you walking in and strutting out.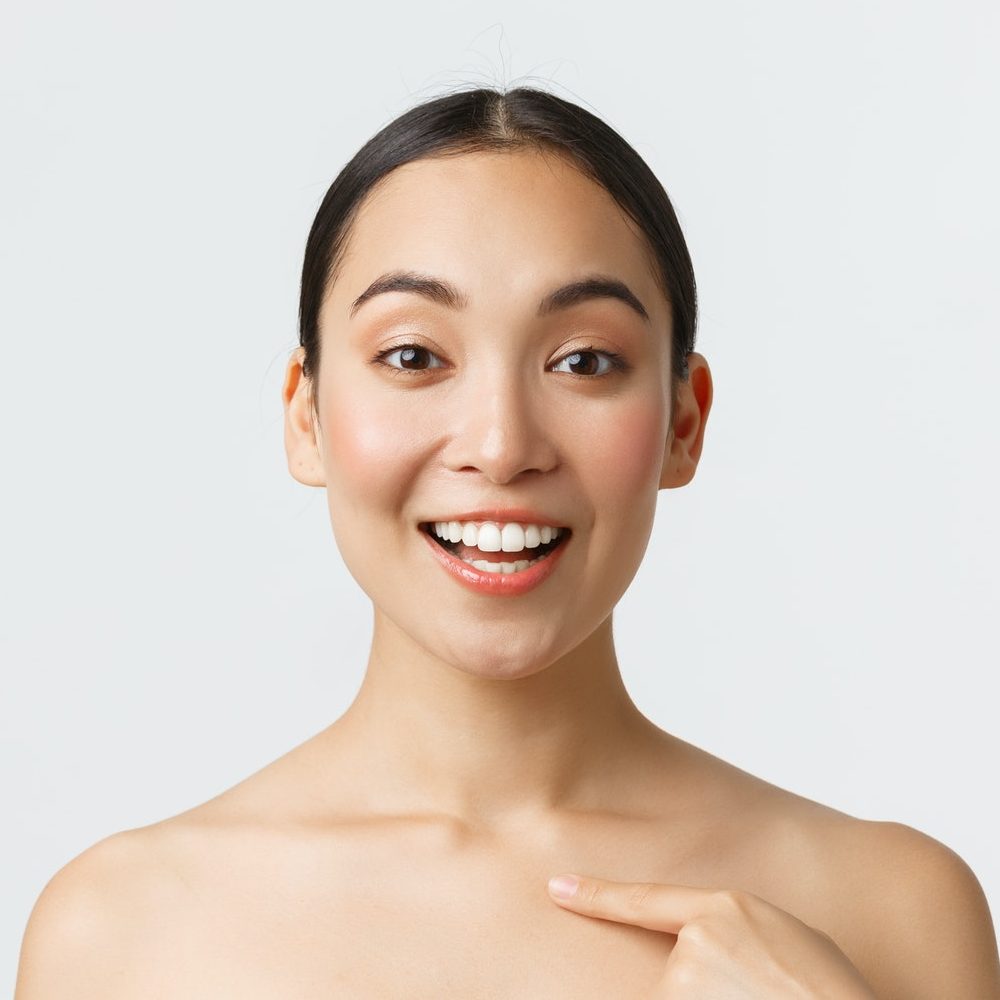 Sarah Fazure
Loved Ocean Blue Nails. Went here with my best friend and we were a little behind but Tami and crew treated us kindly, took care of us and did an amazing job. Everyone was happy and very nice. Lovely experience, we will definitely be back!
Arielle Stevens
This was honestly the best manicure I've ever received. My natural nails are kind of a mess, I pick at my cuticles, and gel polish peels off in a single strip the next day (literally every time). I went with acrylic powder/tips and the attention to detail in applying and shaping the nail was great - way better than previous experience. This pic is a few days later, so if you think the cuticles look rough, that's really all me and you should have seen how they used to look LOL - with a bit of cuticle oil they still look good. Anyway I'll definitely be back!! It's also super cute inside, right across the street from the beach, and really reasonably priced!!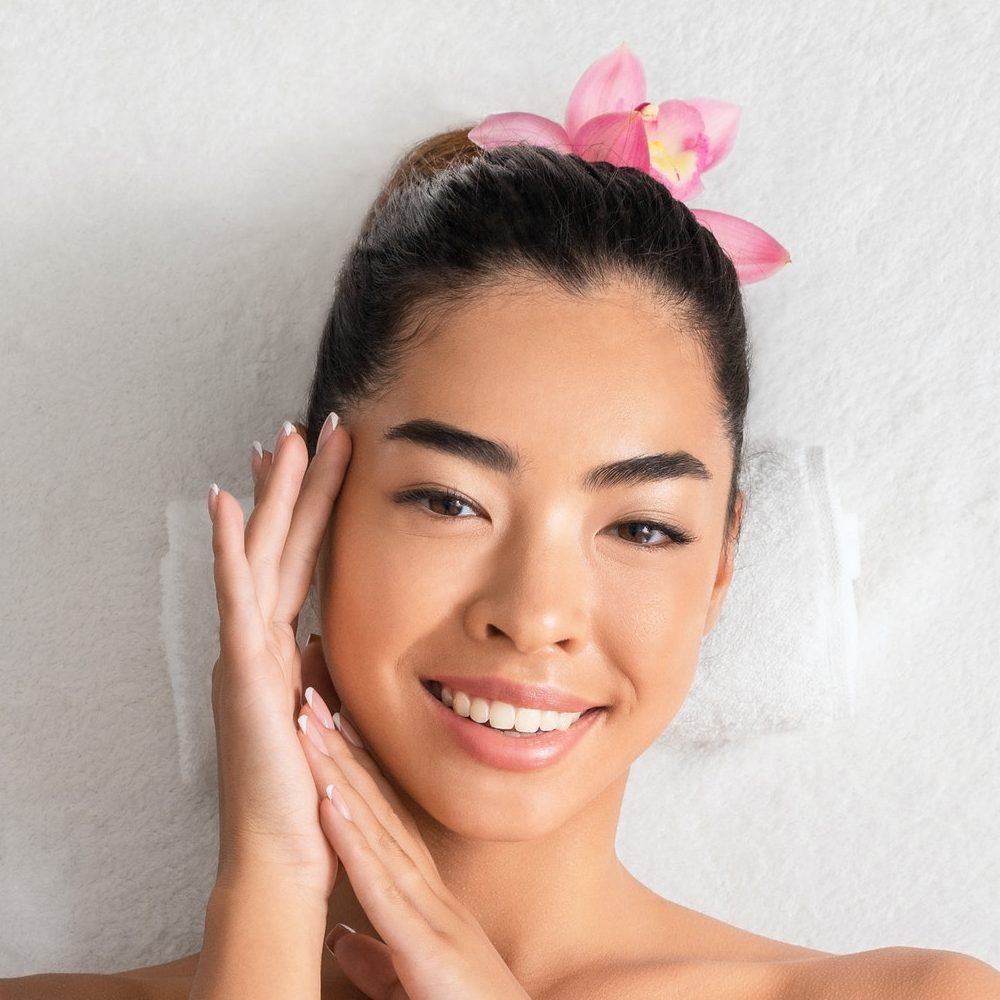 Crissy T.
Had an amazing time! Came in for a walk-in not sure what to expect the staff was so friendly! Shawna did my nails and did a great job!! Was pleasantly surprised and happy with the results!
Subscribe & Get More Information
Join our email list for perks and discount programs.

Copyright © 2021. All rights reserved.