An Incredible Spa Experience
Our techs at Ocean Blue Nail Spa are qualified and professional dedicated to perfecting the art of nail and spa. With the highest quality standards of services and sanitation, we pride ourselves in offering our clients a relaxing and rejuvenating experience.
Ocean Blue Nail Spa Owner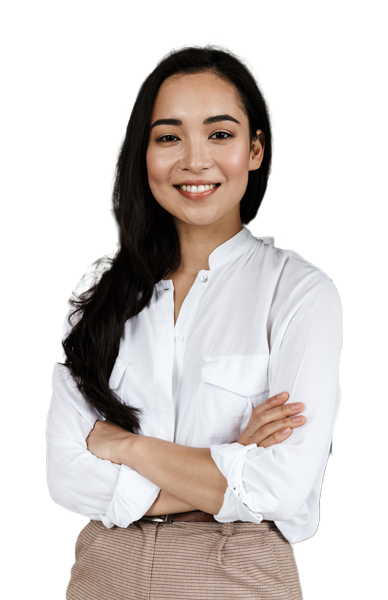 Please call (727)-820-1921
Subscribe & Get More Information
Join our email list for perks and discount programs.

Copyright © 2021. All rights reserved.